Roadside Assistance in Fayetteville, Arkansas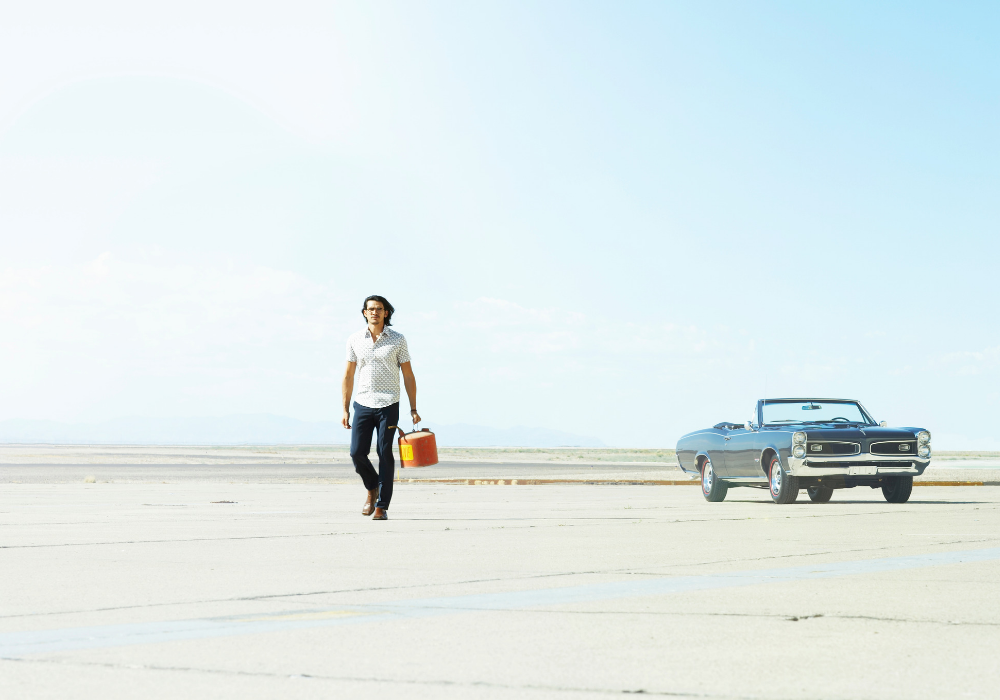 If you have ever had trouble with your vehicle, you know how frustrating it can be to call an unresponsive or unavailable roadside assistance company.
You need help when you have a flat tire, run out of gas, lock your keys in your car, experience a fender bender, or have some other automobile-related issue that leaves you stranded in a parking lot or on the side of the road. The last thing you want is to call for help only to find that the company on the other end of the line only makes calls during select hours, requires appointments, or is otherwise unable to help.
You can't plan when your vehicle-related problem will occur, and that means you want to know you can work with a roadside assistance company that operates exactly when issues crop up: 24 hours per day, 7 days per week, and typically at the most inconvenient times.
At Fayetteville Towing Services, we offer a full array of roadside assistance — local towing, long-distance towing, fuel delivery, commercial towing, and more — to greater Fayetteville, Arkansas, and beyond. Best of all, we only employ top-quality technicians, which means we send the best expert towing professionals whenever you need us.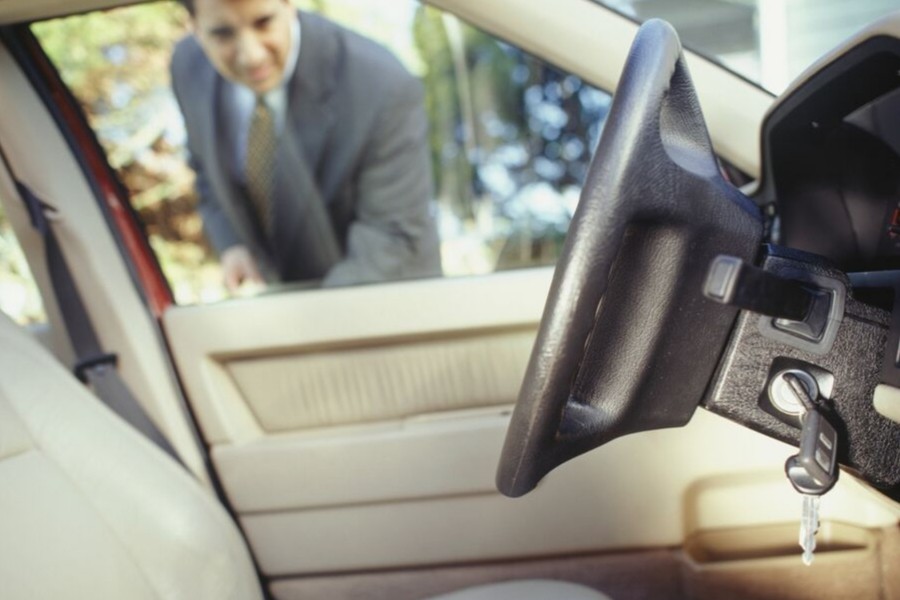 Fayetteville Roadside Assistance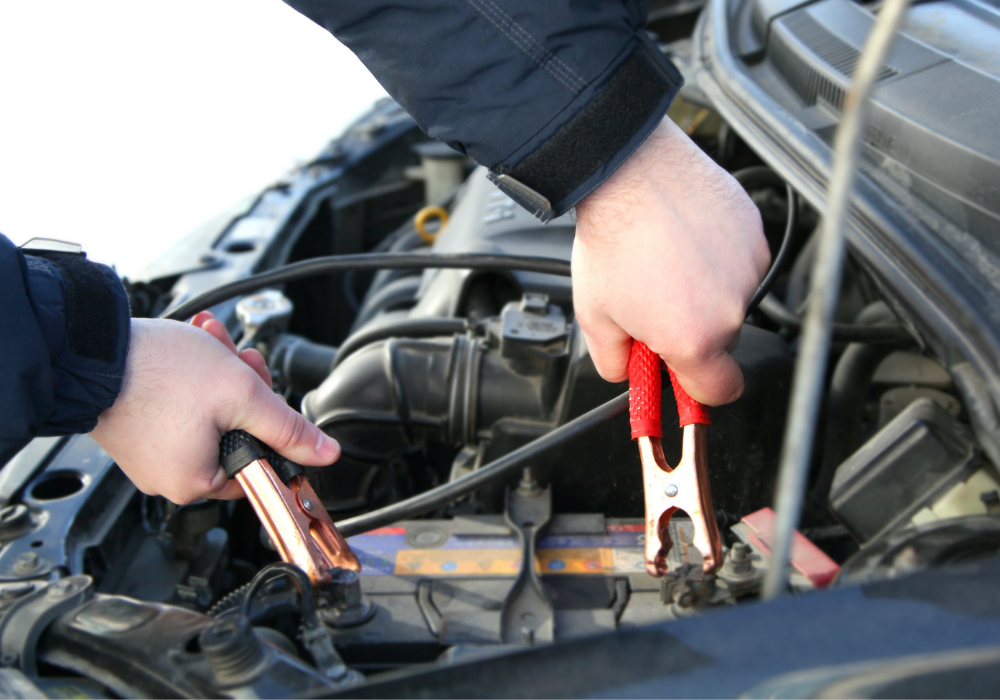 When you need roadside assistance, you want to call on providers you can trust.
The team at Fayetteville Towing Services is proud to offer motorists in the greater Fayetteville, Arkansas, area top-notch, 'round-the-clock auto assistance services, ensuring we are right by your side in an instant with the roadside solutions you need. 
Our expert technicians are proud to offer:
24-hour towing

Accident assistance

Commercial towing

Dead battery jumps

Fender bender assistance

Local towing

Long distance towing

Tire changes

Issue diagnoses (when you're unsure of the problem before you call)

And more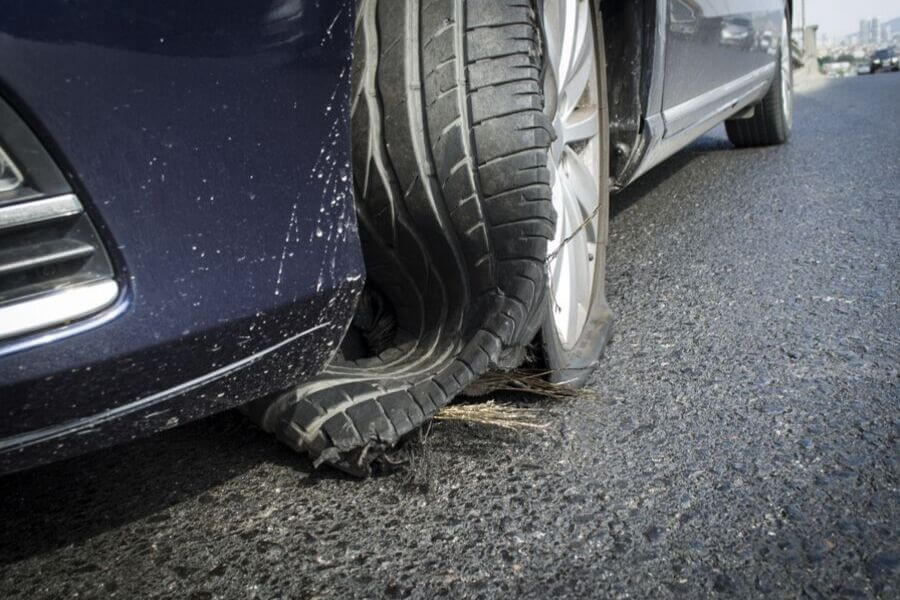 Our trucks are equipped with all the right tools and equipment to get your vehicle back up and running and you back out on the road in no time. Our expert technicians are always ready to provide you with the professional, empathetic, and affordable services you need.
Give Fayetteville Towing Services a call for 24/7 help the next time you and your car are in need of roadside assistance.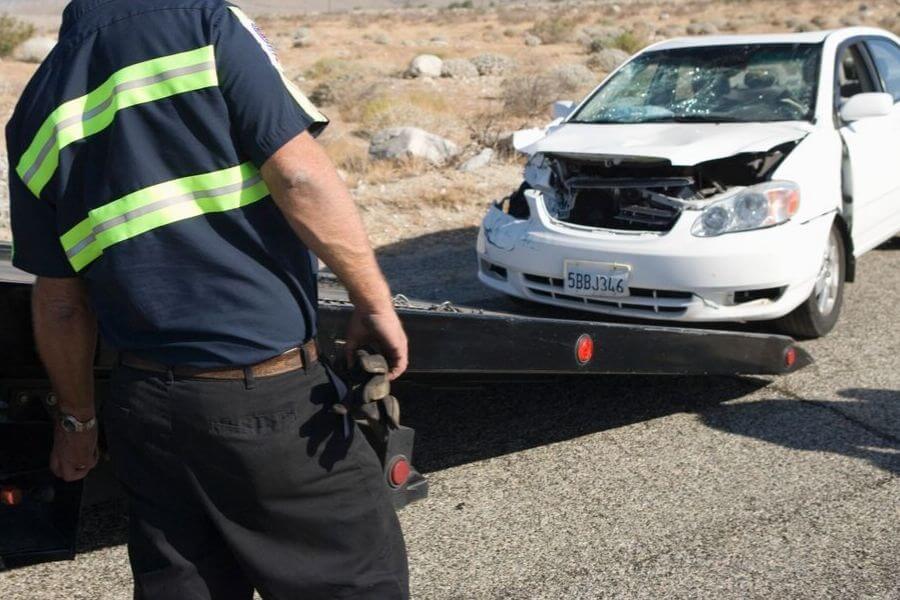 We have all experienced the frustration and sometimes fear associated with a vehicle breakdown. Whether yours is a flat tire, dead battery, running out of gas, a need for a long-distance, a fender bender, or some other unfortunate situation, you want to have a 24-hour towing company's number handy the moment you need help.
Fayetteville, Arkansas' go-to 24/7 towing services provider is Fayetteville Towing Services, a team of affordable, accessible professionals that is standing by to take your call no matter the time of day or night. You can't ever plan for an accident or vehicle issue, but you can count on our team to come and assist you the moment you need us.
Call Fayetteville Towing Services for help with your vehicle issue today!