Fayetteville Towing Pros' Commercial Towing Services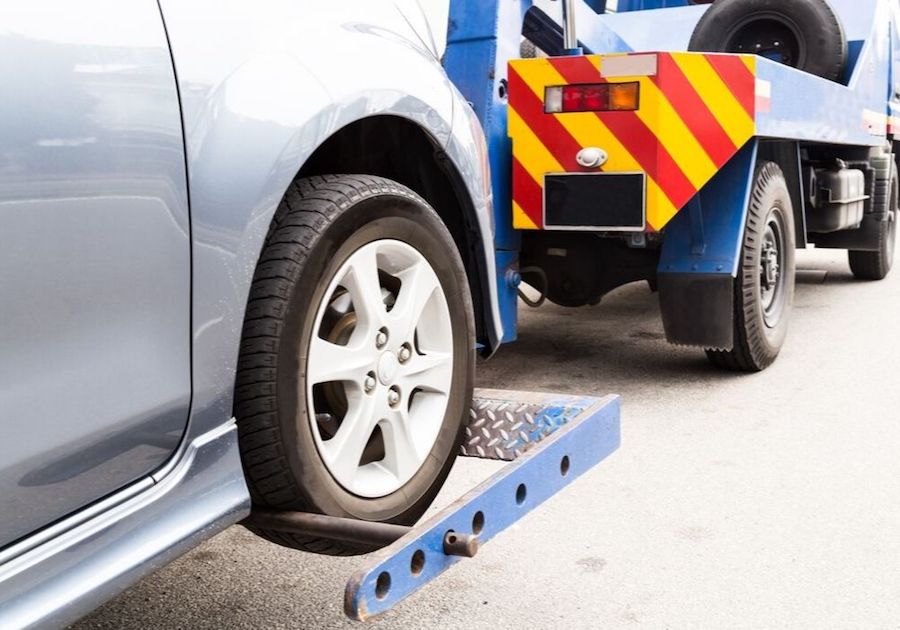 The team at Fayetteville Towing Service Pros is not only the best tow truck service in Fayetteville, Arkansas, but also offers other towing services that may be appealing to business owners. Our team has been providing car hauling and roadside assistance to local residents for years, but there's more to our offerings than helping out after accidents or moving people's classic cars into storage. We also offer dedicated parking and towing packages for corporates.
Commercial Towing Services
As a business owner, you know that situations arise that might require being able to tap into the skills of a dedicated towing services professional. When those situations arise, Fayetteville Towing Service Pros is ready to help with whatever you need. We offer:
If you run an apartment complex, shopping mall, or other company with a dedicated parking space, you have likely run into "guests" parking where they are not authorized or leaving their vehicles after hours. The former can create problems for patrons because the unauthorized cars are taking up their spots, meaning those who pay you for access or put in valuable time working for your company are inconvenienced.
Fayetteville Towing Service Pros offers free parking lot monitoring to ensure only the appropriate patrons are parked in your facility during allowed hours. You specify who should be there and what times to enforce limited or no parking, and we do the rest. We only get paid when we tow vehicles that are illegally parked — at the owner's expense.

We also offer monthly towing packages to banks that repossess vehicles, dealerships that find themselves towing vehicles on a frequent basis, small business owners and private parking lot owners who want unauthorized cars removed from their premises, as well as city or town municipalities. Our packages are individualized, tailored specifically to the companies we serve, meaning you only pay for and receive the services that apply to your specific operations.
At Fayetteville Towing Service Pros, it is our company goal to develop strong and lengthy relationships with our clients by providing outstanding customer service and unbeatable value. Please give us a call so we can put together a custom package based on your specific needs.
In addition to the above towing solutions, Fayetteville Towing Service Pros offers the following services for both residential and commercial customers: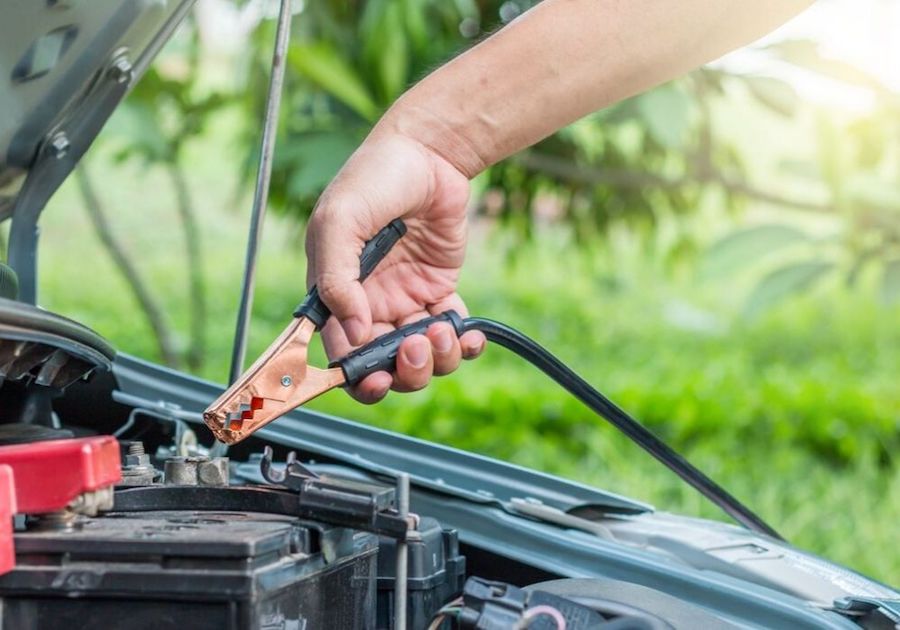 Count on around-the-clock quality services delivered at fair prices by professionals who care, no matter what time of day. Rest assured that we will be there when you need us.
Our team is equipped to service cars and medium-sized trucks and our drivers are always ready to help with whatever roadside assistance you need. 
We're your go-to for local towing needs, helping you safely and efficiently get your vehicles to wherever they need to go at an affordable price.
Fayetteville Towing Service Pros is greater Fayetteville's top pick for accident assistance services. We are available 24/7 to assist you no matter when an accident strikes.
We accept cash, Visa, Mastercard, Discover, and American Express and work directly with auto insurance providers to help ease the payment process. We will always provide you a receipt for your records, and we're happy to take you to an ATM if you need one.
Does your company have commercial towing needs? Call Fayetteville Towing Service Pros or fill out our contact form to start discussing how we can help you today.