Long Distance Towing Fayetteville, AR
CALL NOW!
479-777-7876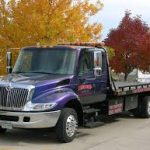 We are the leading and most reliable experts when it comes to long distance towing in the larger Fayetteville area. Any job is best accomplished when the right tools and equipment are used properly. At Towing Service Fayetteville, we believe that your vehicle should be towed from one point to another safely and in a way that your schedule won't be compromised.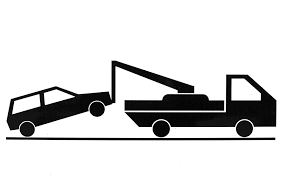 We offer the most competitive rates, and you're not going to hear anything like 'hidden charges.' Our towing service is founded on fairness, honesty, and integrity. We are not ready to compromise on these values regardless of the circumstances or conditions. The technicians at Towing Fayetteville will be right there to tow your vehicle beyond the limits of the city.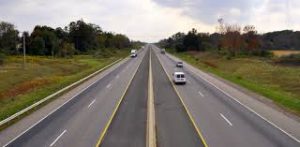 We've towed all manner of vehicles in the years of service in this industry. From Hondas and Buicks to Monster Trucks, Land Rovers, and Volkswagen Bugs, our drivers and technicians will make sure your vehicle gets to your destination quickly and safely. Our aim is to make sure your vehicle is towed safely. That's the reason we run background checks on all our drivers and technicians. You can, therefore, trust our long-distance towing service.