24 Hour Towing Services in Fayetteville, Arkansas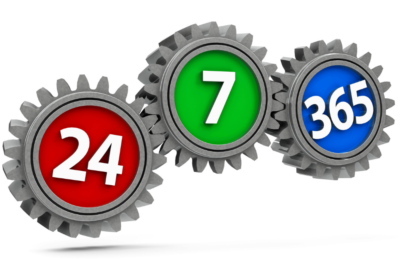 Call Fayetteville Towing Services PROS Now!
It happens when you least expect it, and usually when you're completely unprepared. You're on your way to work, headed to a family member's home for a barbecue, driving to some other appointment or event, and then, before you know it, you're sidelined. It might be because you ran out of gas, your tire went flat, or you had some other sort of engine trouble, or maybe you got into a fender bender and your car out of commission. Whatever the reason, you're stuck and you know you need help.
Fayetteville Towing Service Pros is Fayetteville, Arkansas's go-to provider for 24-hour tow truck services. We are not only available to help throughout the greater Fayetteville area, but also proud to offer great services and dependable local drivers who are there for you when you need a tow — and all at affordable prices.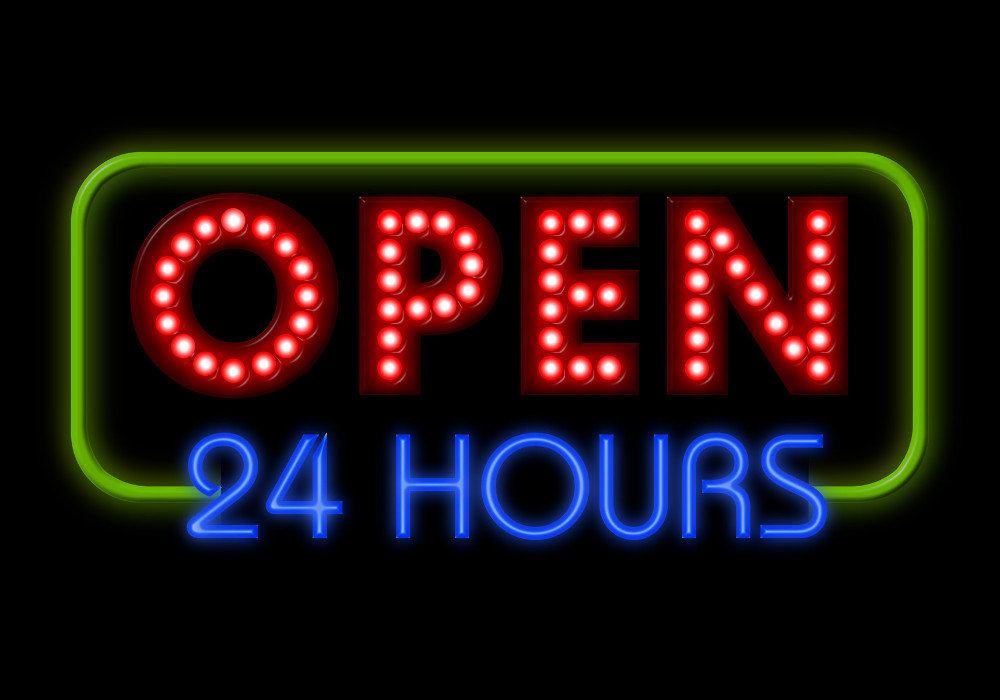 Our affordable rates stay flat no matter when you call, and our reliable drivers are available to help no matter the weather. Simply give Fayetteville Towing Service Pros a call or fill out the free instant quote to get in touch, and we'll be on our way in no time.
Fayetteville Towing Service Pros is equipped to service cars and medium-sized trucks made by all manufacturers, and our drivers are always ready to change a flat, open a locked car door, provide gas when you've run out, and jump dead batteries, among other simple or complex roadside issues. We'll have you driving again in no time.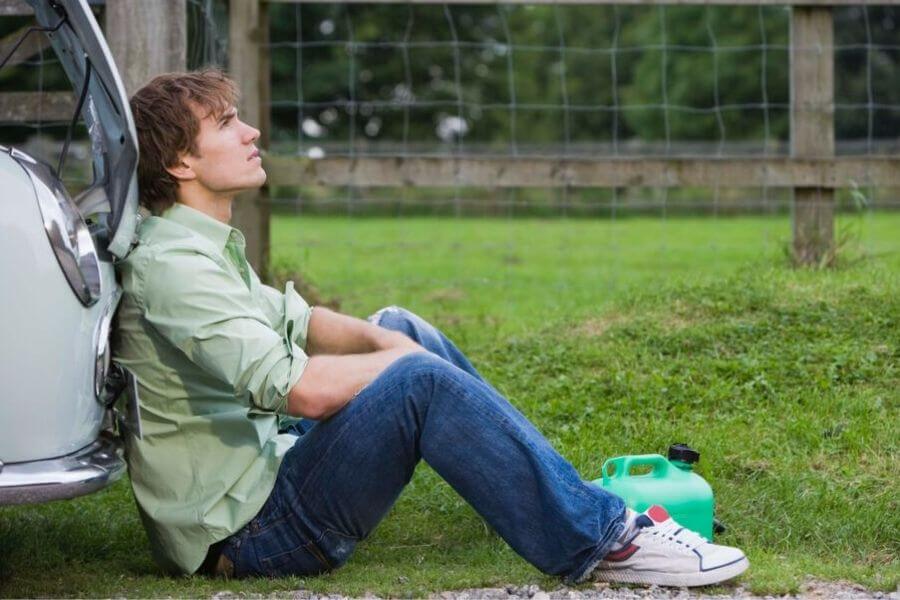 When you need a tow, call Fayetteville Towing Service Pros. That is true whether you were in an accident, have a car that won't start but needs to get to a mechanic, want to keep the mileage low on a classic car you're restoring, or are too busy to pick up the new car you purchased in the next town. Whatever the situation, we are happy to safely and efficiently transport any vehicle to its destination.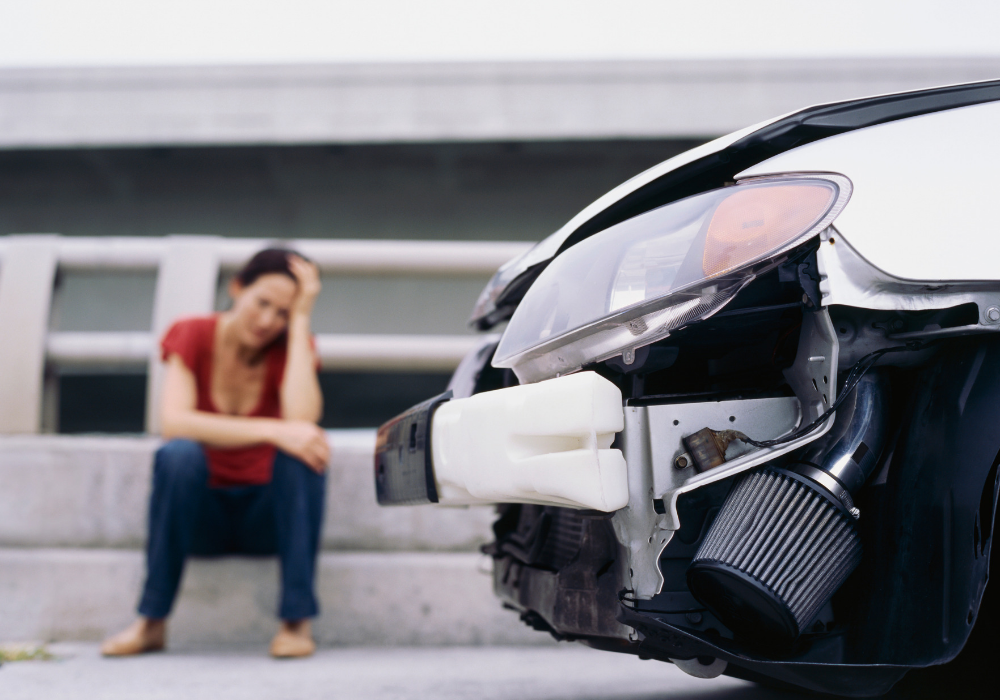 Problems like accidents happen when you least expect it, and are sometimes even out of your control. You might have done everything right in a situation, but road or weather conditions got in the way. You also might be the victim of someone else's poor choices or bad luck. Whatever got you in the mess, Fayetteville Towing Service Pros is here to help get you out of it.
Fayetteville Towing Services Pros is proud to accept most payment forms — including cash, Visa, Mastercard, American Express, and Discover Card — and our team works directly with auto insurance providers to help ease the payment process. Our drivers would also be glad to help you find a nearby ATM, if credit cards aren't your payment of choice, and we will always provide you a receipt for your records.
Are you in need of towing services or roadside assistance? Call Fayetteville Towing Service Pros or fill out our free instant quote form now. We'll be headed your way to help you in no time.