Fayetteville Towing Service PROS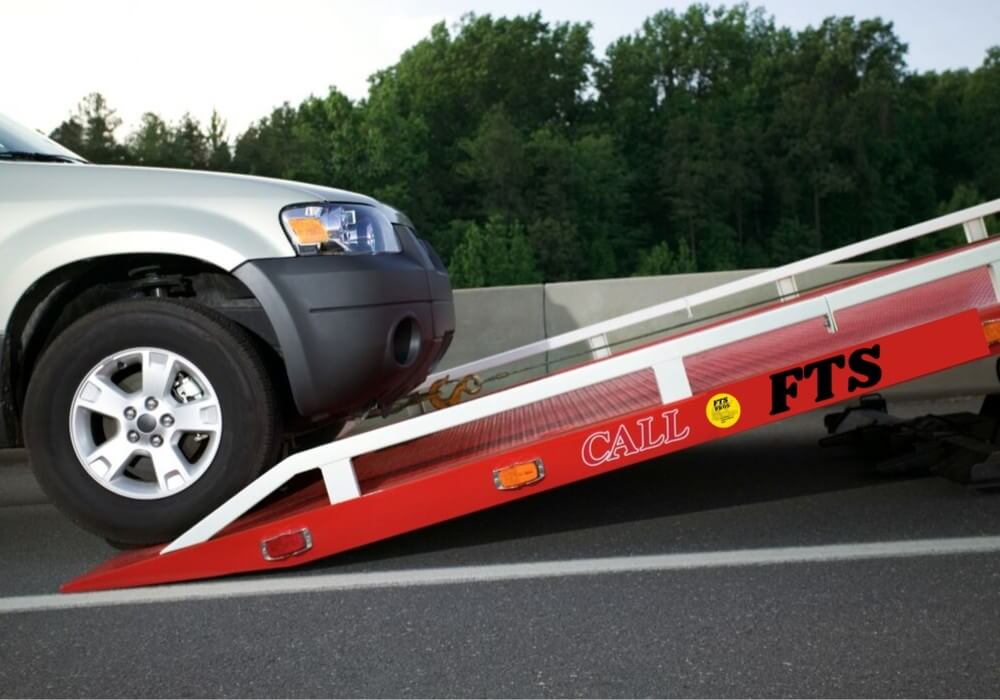 We have all been there. You're driving along and all the sudden something is wrong: a flat tire, dead battery, running out of gas, or a fender-bender that has left your vehicle disabled on the side of the road. It's not the kind of emergency that requires police or paramedics, but you do need to know who to call for help.
Fayetteville Towing Services PROS, a 24-hour tow truck service located in Fayetteville, Arkansas, is your go-to when you have an emergency that leaves you stranded. We're your affordable choice for 24-hour towing in the greater Fayetteville area, offering great service, reasonable rates, and dependable local drivers who will be there for you when you need a tow.
We mean it when we say we offer 24-hour tow services in greater Fayetteville. Our affordable rates stay the same regardless of when you call, and our reliable drivers are available to offer you cheap towing services 24/7/365 in sunshine, rainstorms, cold winters, or heavy snowfall — at least heavy for this area. Simply give Fayetteville Towing Service Pros a call or fill out the free instant quote to get in touch, and we'll be on our way to help you soon.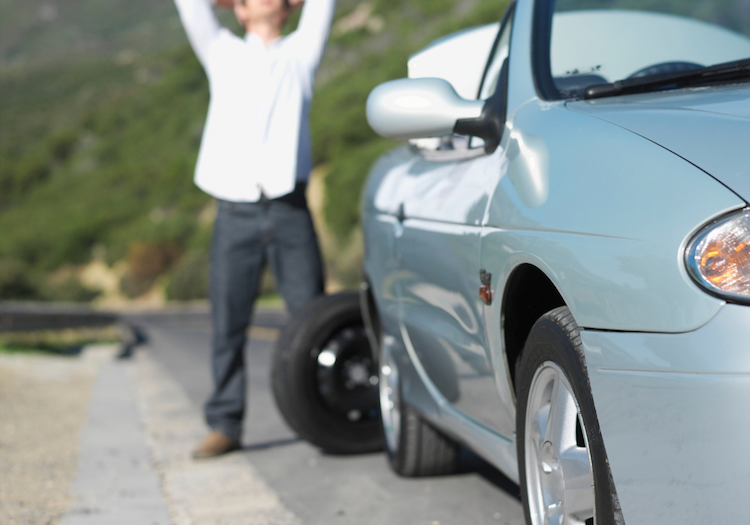 Fayetteville Towing Service Pros is the company to call if you find yourself stranded on the side of the road. Our team is equipped to service all cars and medium-sized trucks made by all manufacturers, and we're skilled at changing flat tires, opening car doors if you've locking your keys inside, bringing a couple gallons of gas when you've run out, jumping dead batteries, and more. We tackle the simplest or most difficult breakdown situations, getting you back on the road in no time.
Sometimes you need towing services if you haven't been in an auto accident. That classic car you've been restoring in your garage might need to take a ride on a flatbed to maintain its low mileage and resale value, for example, or the truck that died in your backyard years ago might need to be hauled to the junkyard. Maybe you bought a new car in the next town but are just too busy to pick it up. Whatever the situation, Fayetteville Towing Service Pros can safely and efficiently transport any vehicle to your destination of choice. Give us a call or fill out our contact form for a no-obligation quote.
No one wakes up expecting to get into a fender bender. An accident can happen at any time, too, whether you're on your way to work, running errands, buying groceries, or on vacation. At Fayetteville Towing Service Pros, we understand you are already stressed and probably shaken up. Towing your vehicle to your body shop of choice is what we do best. Our professional team springs into action the moment you call to ensure we arrive at the scene as soon as possible — usually within 30 minutes — to offer you an affordable car towing lifeline.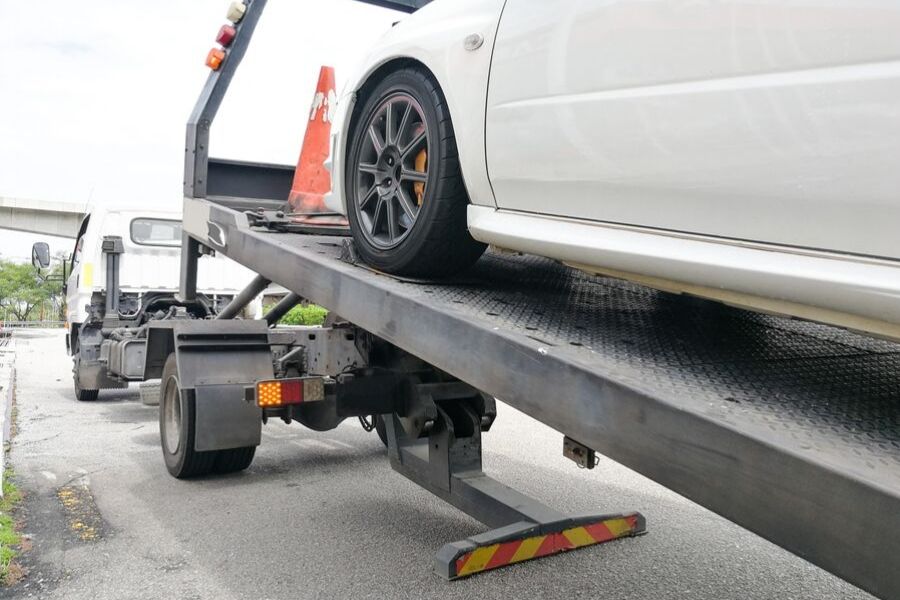 At Fayetteville Towing Services Pros, we're proud to accept most payment forms — including cash, Visa, MasterCard, American Express, and Discover Card — and are happy to work directly with auto insurance providers. Not everyone carries cash or uses a credit card today, but our professional and reliable drivers would be glad to help you find a nearby ATM. Regardless of how you pay, we will be glad to provide you a receipt.